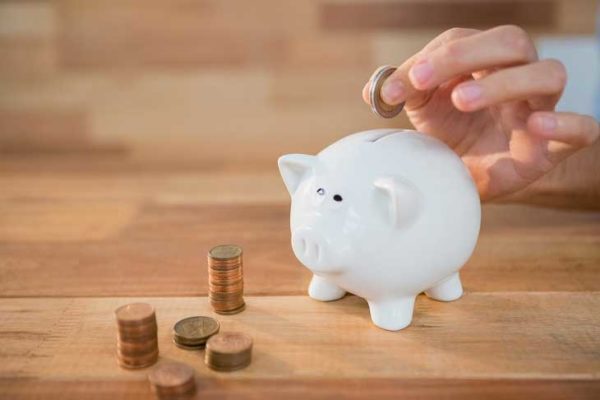 Ways to Save Money Using Just 5 Minutes of Your Time
Lack of time is a huge contributor towards our shrinking savings accounts. Often we buy things out of convenience or habit. The following ideas can help you save some extra money in no time at all.
Cut out one expenseLook through your bank statements from the past month and identify one thing you continue to buy but don't need. It could be something small like buying lunch, or you may notice you splurge on certain items.
Cut that one expense out of your monthly budget and see how much you can save!
Turn off all power sources
This one takes even less than 5 minutes. Before you leave home make sure that all power sources around the home are switched off at the wall (except for the fridge of course).
Whilst you may think your appliances are turned off by switching the power button, most appliances will continue to consume power. This power is called vampire energy and it can suck up some expensive power bills if you are not careful.
Make your own coffee in the morning Making your own coffee at home will probably save you more time than buying a takeaway from your local. Yes, cafe coffee tastes better, but we do not need this type of luxury every day. Limit your coffee buying by making your own at home and only allow yourself to buy from a cafe once or twice a week.
Plan your meals for the weekPlan your meals for the week on a Sunday night, before you go to the supermarket.Keep it simple and stick to what you usually eat. Once you have made your plan, write down a list of all the ingredients you need and be sure to check off items that you already have. This way you will avoid buying any unnecessary items at the supermarket that are not on your list!
Drop a subscription or service
Check for any unnecessary subscriptions you are subscribed to, sometimes we forget we are paying for these! For example Spotify or other apps you don't use often. You could even cancel your Sky subscription if you find yourself on Netflix most of the time.
Other unnecessary expenses include services you pay for, when really you could do it yourself. For example; manicures, car washes and personal trainers.
Comments Off

on Ways to Save Money Using Just 5 Minutes of Your Time