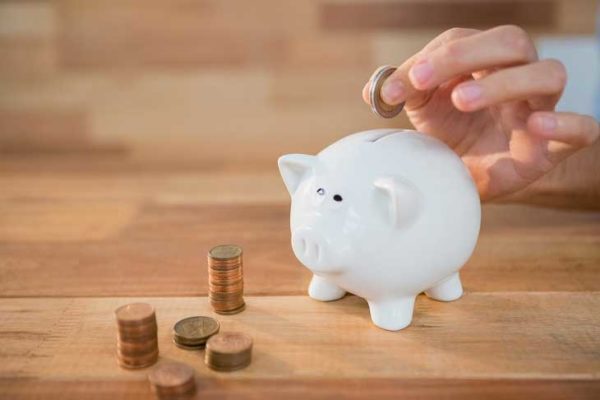 How to do a 'No Spend Week'
It may seem impossible, but do you know how much you can save if you took up the challenge of a "no spend week"? You may be wondering how you're going to survive for an entire week without spending and asking yourself questions such as: how do I get to work? How do I take care of emergencies? Is my plan going to be thwarted by things which I must do during the course of the week?
To say that it won't be a challenge is far from the truth. It's going to be tough to make it, but if you stay focused, the seven days will be over even before you realise it, and you will have saved a substantial amount.
Success in this endeavor is determined by your level of planning. You need to be very clear on what you will need from food to medicine and appointments, among other spending. Pay for them in advance, while ensuring that you're covered for the whole week. If you do this, the chances of you being forced to stray on your challenge and spend will be very slim.
The challenge is not only about reducing spending, but also a chance to evaluate your living style. It will help you realise how important some things are, as well as those that might not be necessary. It will be a period to carry out a thorough analysis on your life and spending. You'll be in a position to make the necessary adjustments, and do away with expenses that might not be adding value.
You should repeat this one week every month. After completing the cycle, see which month you have saved the most!
The one week no spending ritual will go a long way in helping you save money, both in the short term and also long term. It will also help you to learn more about your spending habits, which can be used to come up with more programs or activities that will help with further savings. This will also add some spice to your life- you will no longer be struggling with your finances; thus giving you peace of mind and satisfaction.
Comments Off

on How to do a 'No Spend Week'